TenderPOS Table
Reservation System
Seamlessly welcome back dine-in guests.
Make the Most of Your Capacity with a Table Reservation System
Get the complete reservation system and guest management platform to help you tailor every guest experience while managing capacity with ease.
Accept reservations
through your website, social media platforms or share via QR codes
Optimize operations
by managing lines more efficiently with the table reservation, arranging floor plans, and tracking guest status
Reduce No-shows
with a restaurant booking system that sends automatic email reservation reminders and confirmations.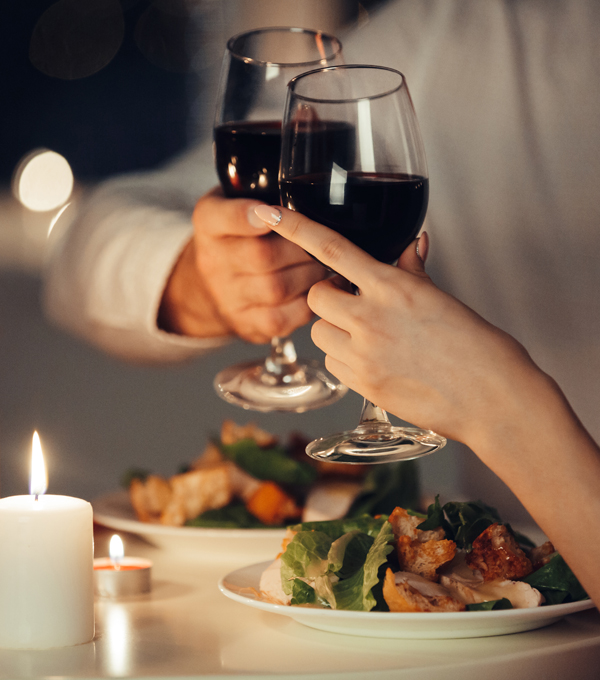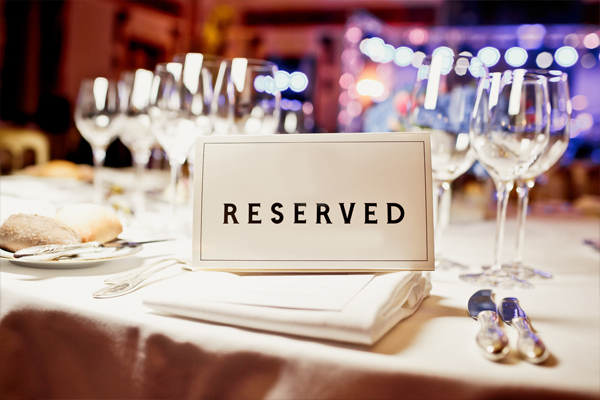 Table Reservation Online
Brilliant Reservation System
Our reservation system automatically allocates the appropriate table to each party, based on the number of guests. For other diners who book over the phone, or walk-in without a reservation, it allows front-of-house staff to allocate tables at the till then updates the floor plan accordingly.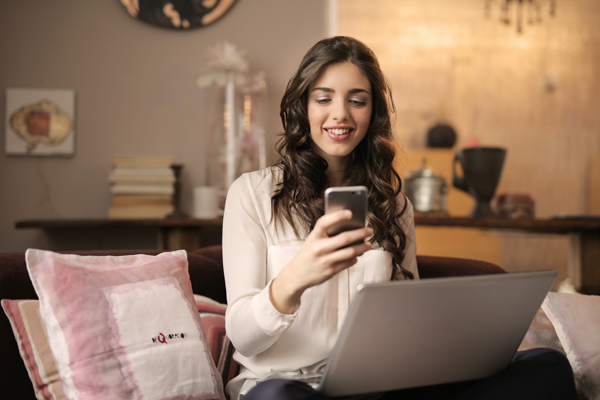 Let Guests Book with Confidence and Comfort
Keep centralized guest records
to comply with local contact tracing guidelines.
Communicate with guests
in real-time with two-way email – send when their table is ready, send a reminder when they're running late.
Let guests curate their experience
by making it easy to search, book, modify and manage their reservation all through their mobile/PC table reservation system.
Apply Insights to Drive Your Bottom Line
Enjoy a seamless integration
Between TenderPOS and the table reservation system to ensure that your front of house and back of the house are working together.
Use advanced reporting
View your trends, average spend, and special notes and ratings from customers.
Access reporting
Anywhere, anytime so you can stay on top of things even when you're not in the venue.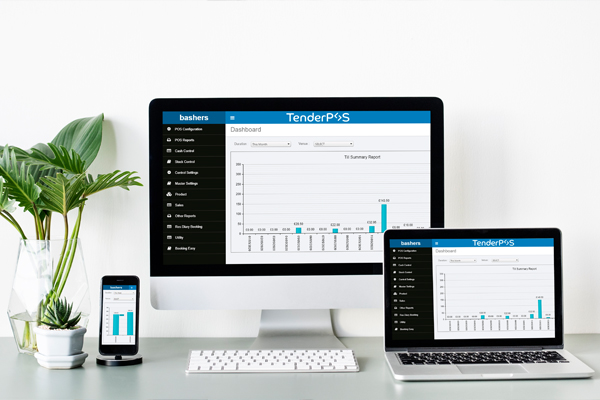 Ready to offer table reservation?