Accredited Partner Statuses With
Excellent Incentives & Margins
Turn great relationships into great business
GET UNRIVALLED MARGINS WITH TENDERPOS
We provide channel partners unrivalled support and opportunities to grow revenue and profitability through their partnership with our organization. Our expanding national reseller network takes full advantage of our market-leading commercials, feature-rich software, and incredible customer service.
There is no such thing as a good deal unless everyone gets one!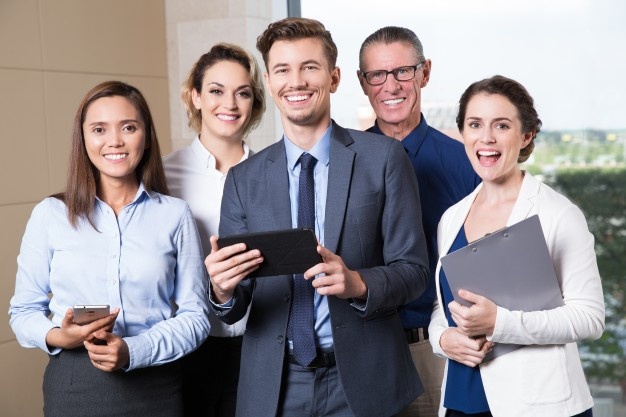 As part of our partner-centric support, you will receive access to training resources, digital sales tools, a self-service portal, and marketing support to help you sell TenderPOS with confidence.
WHY BECOME A TENDERPOS PARTNER?
Our partner packages provide you with the tools and resources
to deliver value to your customers and secure healthy growth for your business.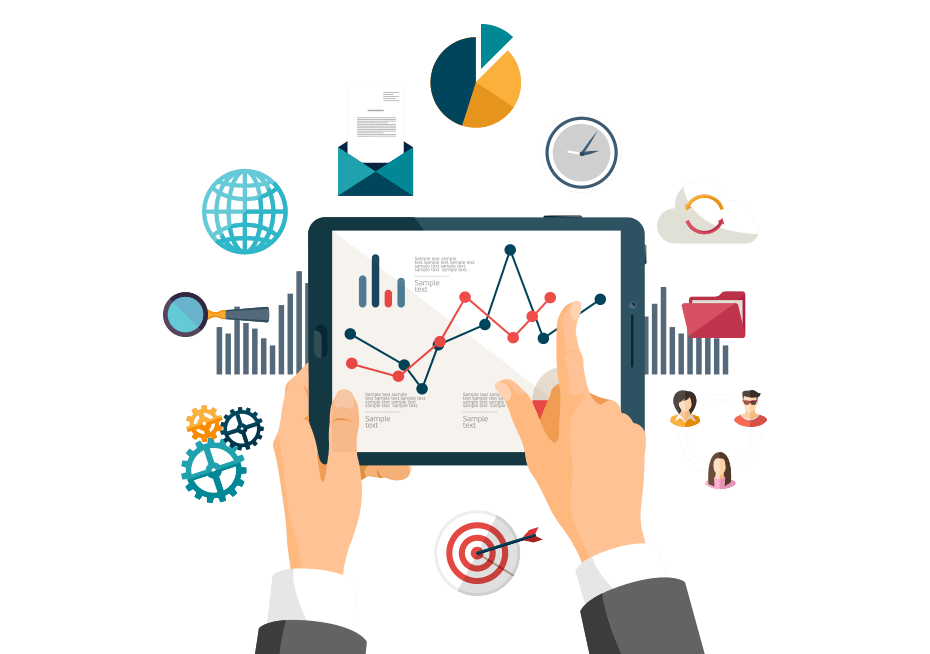 Digital Sales Tools
As a TenderPOS partner, you get the best value and partner experience through digital sales tools and marketing support.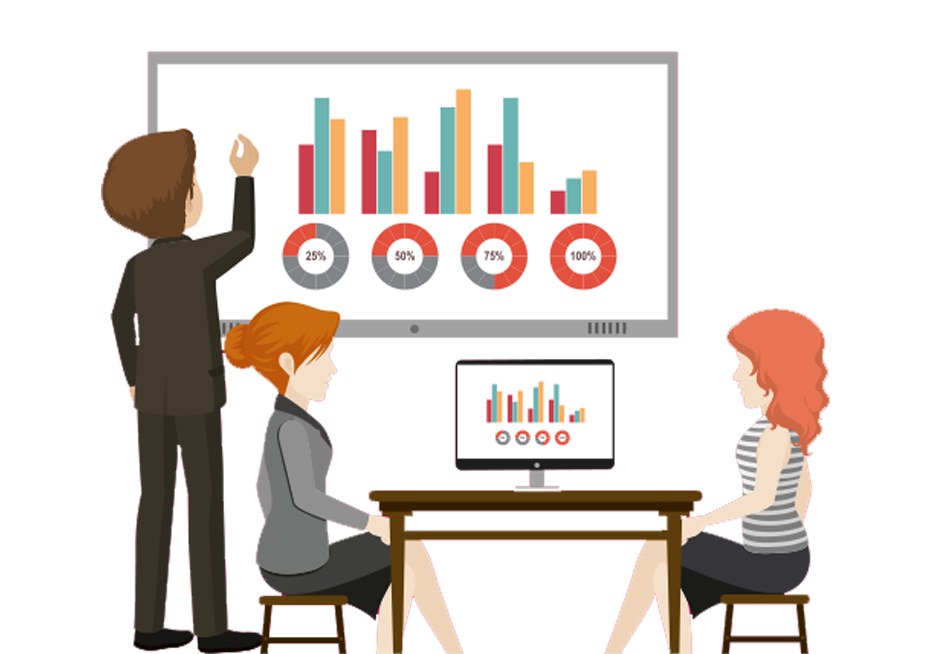 Training Resources
Gain expertise through training resources and learning content, making it easier to sell TenderPOS products.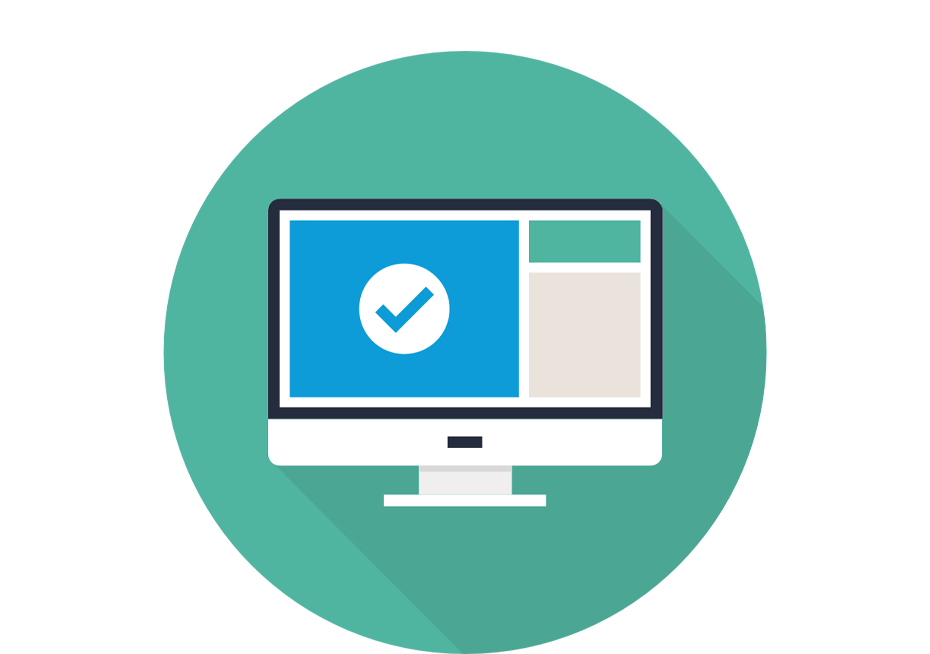 Self-Service Portal
Receive access to our self-service portal which contains valuable, user-friendly tools to support every aspect of your partnership with TenderPOS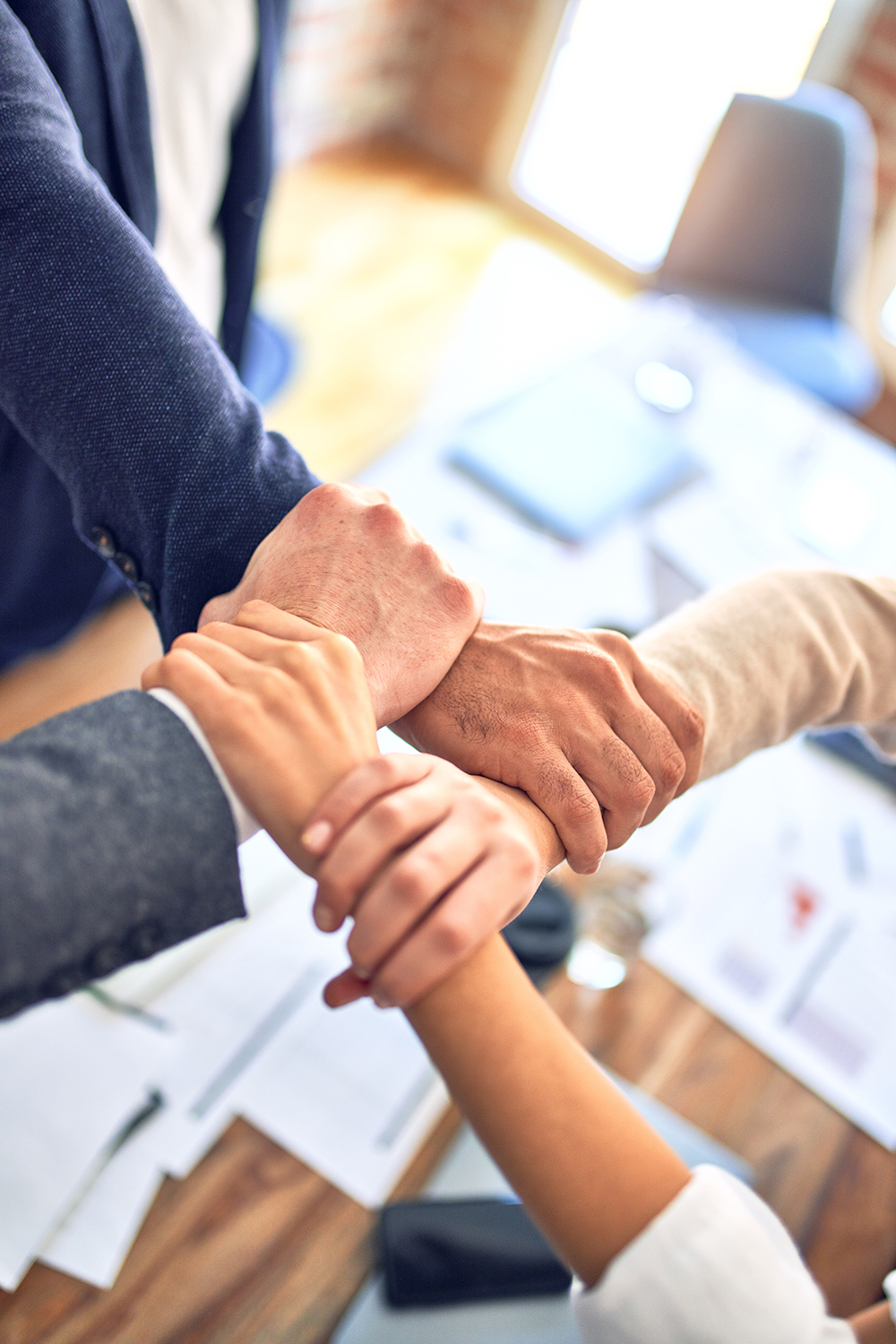 Become a Partner
Please note that we collect your personal data when you register for the Partner Program. You can find our privacy notice with more details on our website www.tenderpos.com
Download Channel Partner Brochure