Brilliant Point of Sale for Hotel Industry
Build a better customer experience in your hotel
Fully Integrated POS and
PMS Software For Hotels
Your hotel point of sale system needs to be flexible enough to cover your entire venue, whether it's bookings, complex rostering, large-scale stock management, or food and bar service.
TenderPOS designed with your hotel in mind, meaning you're covered, no matter the situation.
Centralized control
Covers the entire business front to back – from financial management to inventory, to procurement, to retail sales, food service, ticketing, reservations, and events. You get a single, centralized view of your business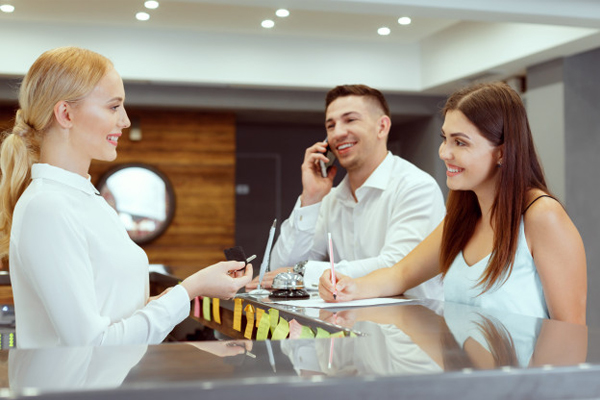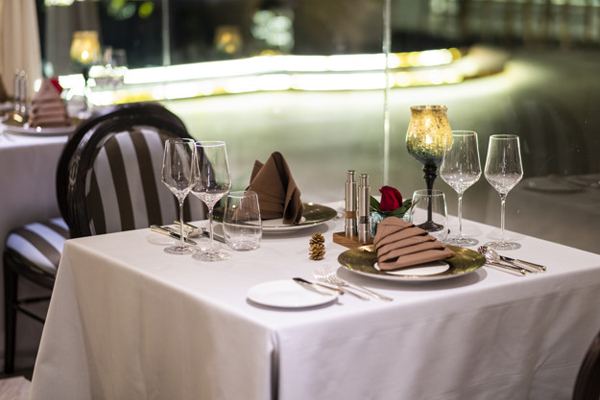 Easy-to-Use POS System for Restaurants
With no prerequisite training required, you can easily setup simply brilliant POS for your restaurant.
Create your Main Menu, Sub Menu and items at one go!

Set up tables, stations and multiple shops with no difficulty.

Set up unique promotions and discounts to further entice your customers!
WHAT DO WE HAVE FOR YOU?
Essential Features for Hotels
Customisable Table Plan
Top down views of your venue with live colour coded table status indicators and order repeat functionality.
Multiple Printer Support
Print the right orders and right items to the right locations or to multiple locations at once.
Room Management
If you're a small property that doesn't need a PMS then our inbuilt room management system will give you all the tools you need.
Room Charge
Charge directly to guests rooms with confidence. Find out more about our partner integrations here ( should link to a page of integrations)
Promotions
Happy hours and double up promotions are a breeze with TenderPOS smart promotion systems.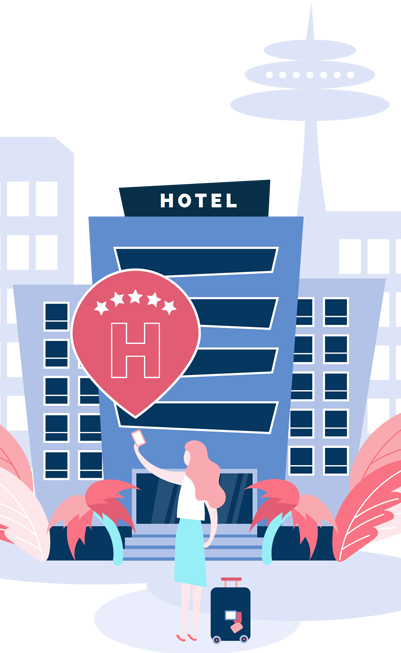 Integrated Payments
TenderPOS Pay helps you quickly take payment via credit and debit cards.
Stock Management
Control incoming, outgoing, wasted and lost goods with a powerful stock management tool.
Roles and Permissions
Restrict important till functions like discounts, refunds or cash outs to the right people.
Pay at Table
Customers can order and securely pay without ever leaving the comfort of their table, orders print to the correct locations and you can drop off the drinks with your customers.
Incredible support
24/7 online support included as standard.
Enter Order and Get Paid Fast With TenderPOS
Everything is automatic. Just process your payments, your POS will take care of everything else.
Unbeatable Payments Processing
Swipe, dip or tap payments from all popular card types at one rate without any hidden fees
24/7 Incredible support
Set up quickly with plug-and-play hardware and 24/7 support, no third-party accounts
Fast Feature Rich EPOS
Manage your entire business in one place—complete sales and get paid without ever leaving your POS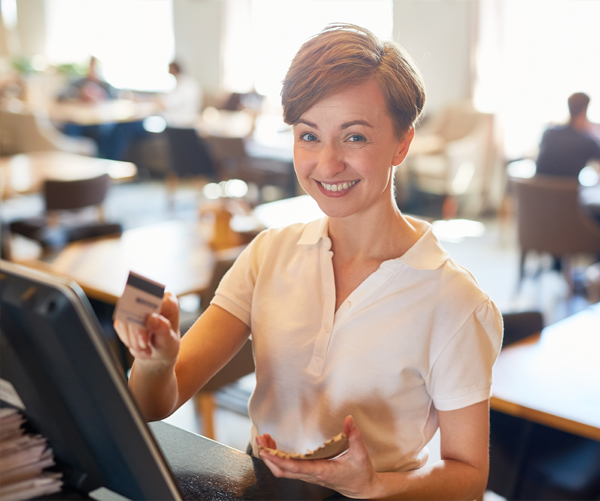 GET ASSURED RESULTS IN RETURN OF PARTNERING WITH US.