Enhance Your Business With
Online Ordering
Build a better customer experience in your restaurant
Brilliant Online Ordering Solution
TenderPOS is the simply brilliant EPOS solution your business needs. Simple to learn and intuitive user interface combined with powerful data-rich web reporting will help give your business the edge it deserves.
TenderPOS online ordering is an integrated mobile ordering technology solution, empowering your customers to order and pay for their food and drink exactly as they want to – at their own convenience, and via their smartphone.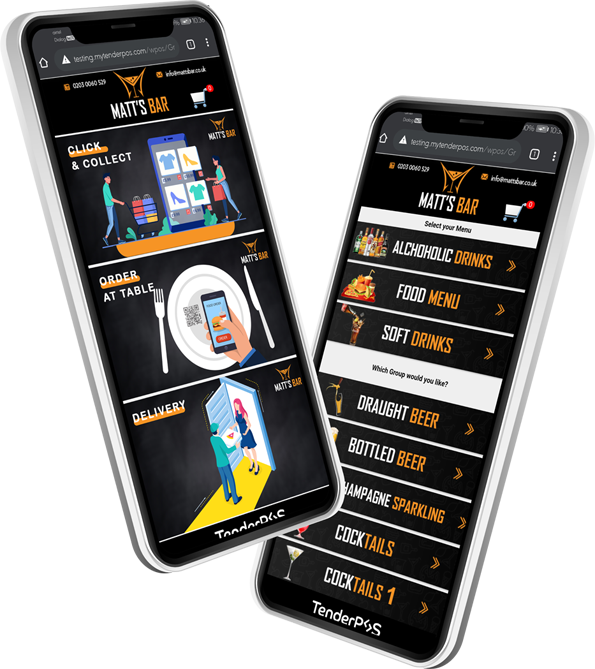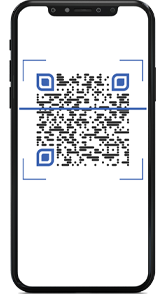 STEP 1
Scan QR Code placed on the table with mobile phone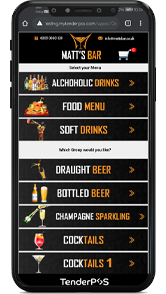 STEP 2
Customer browse's the menu without downloading any app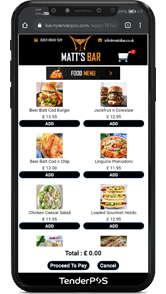 STEP 3
Select the items and send the order to checkout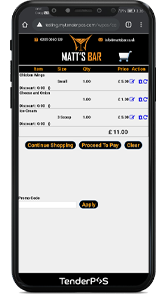 STEP 4
Checkout order and make payment. Received an instant notification and send
order for preparation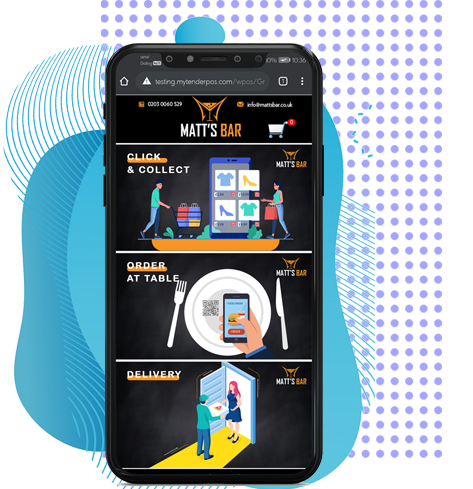 Take your business to the next level with delivery management fully integrated into TenderPOS. All deliveries will appear in the deliveries module, making it remarkably easy to navigate through and manage completed or outstanding delivery orders. You can quickly filter through the entire list of deliveries by setting specific search parameters, finding orders in seconds.
"Optimize Your Operations from Door to Door"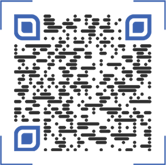 Customers scan QR code. View your online store without downloding any app.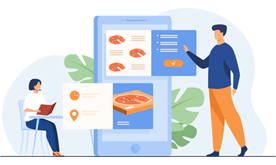 They order items, select location. Pay and checkout.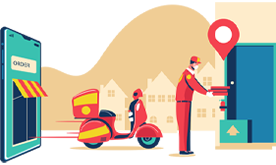 Orders are sent directly to the kitchen/store. Prepare for delivery to given customers' address
Ready to offer online ordering?