Let customers order and pay
from the comfort of their seat
Build a better customer experience in your restaurant
Enhance Your Business With Table Ordering
Order and Pay is TenderPOS's integrated mobile ordering technology solution, empowering your customers to order and pay for their food and drink exactly as they want to – at their own convenience, and via their smartphone.
Enjoy Ordering Fast
Through our Order at Table QR codes, your customers can order the meal they want, how they want it, orders will straight to the kitchen
Eat with your Eyes
Online Menus with professional photos allow your customers to get excited about your meal before it's even reached the table
Who wants to wait for the bill?
No one. With TenderPOS ordering system, your customers can pay their bills through their phones and get up and leave as soon as they're ready.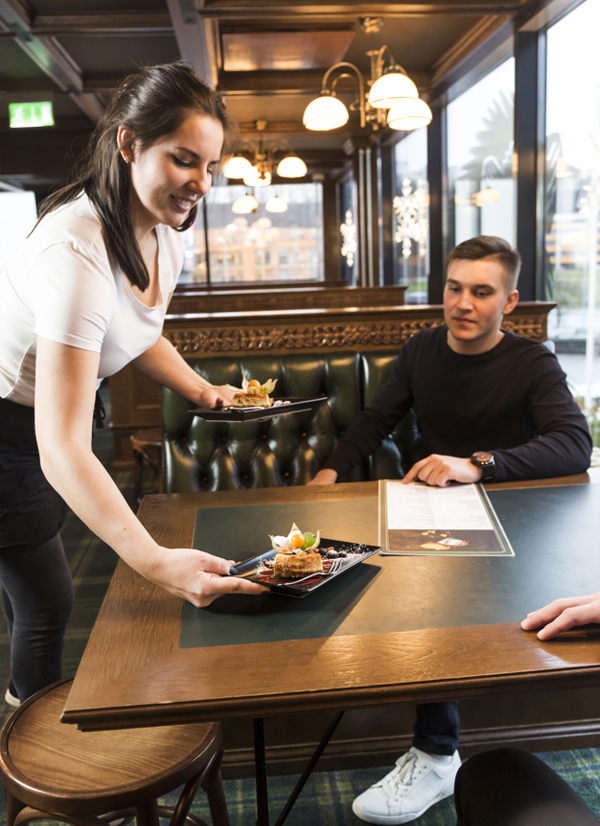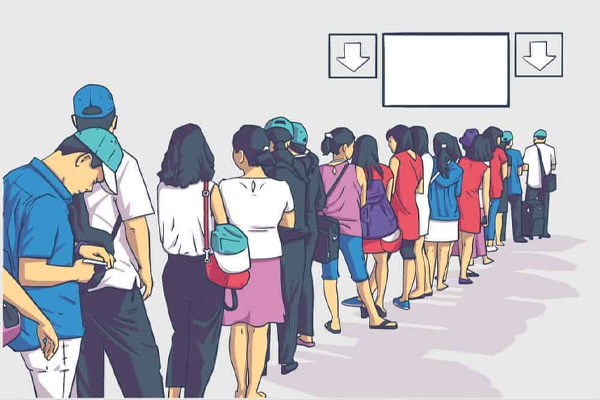 Never leave customers waiting
No one enjoys queuing at the bar waiting to be served. Similarly, waiting to catch the eye of service staff to take orders at the table is a common frustration from hospitality customers. TenderPOS mobile ordering system allows customers to order and pay for their food and drink whenever they want – without waiting to be served by a member of your team
Never ask "who's next?" again
At busy times your staff can be under a lot of pressure. As queues at the bar or service counter get bigger and noisier, it can be difficult to provide a great customer experience. Order and Pay makes life easier for your staff as well as your customers. The bar becomes a calmer place to be, and your team have more time to focus on chatting with customers and delivering exceptional service.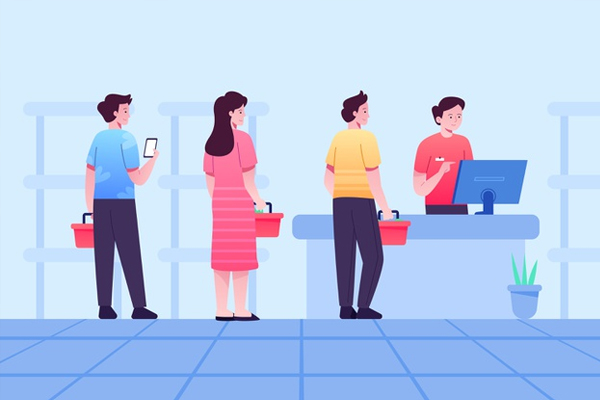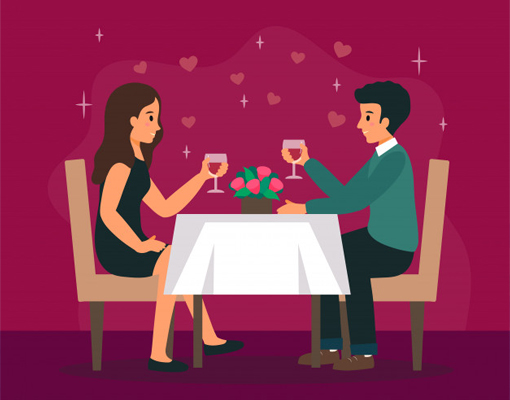 Perfect for different customer types
Ideal for anyone who would rather sit at their table with family and friends and order from the comfort of their seat, rather than walk to the bar and join a queue, Order, and Pay is the ideal solution for many types of customers.
Order at Table system works well with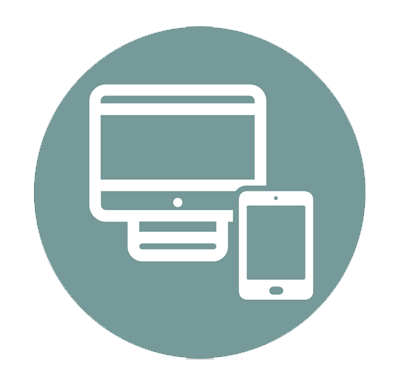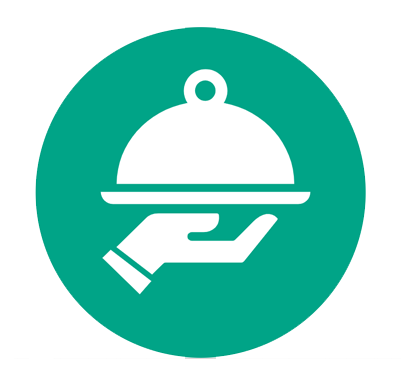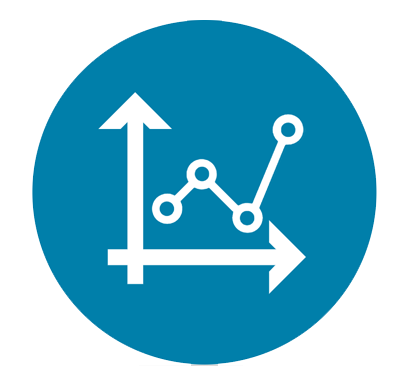 Business analytics & reporting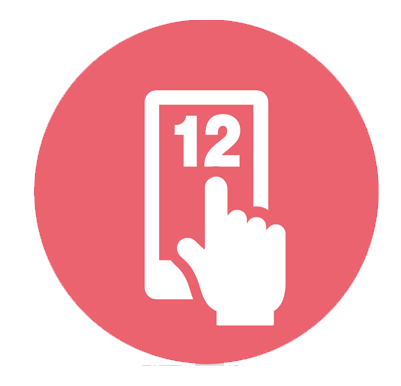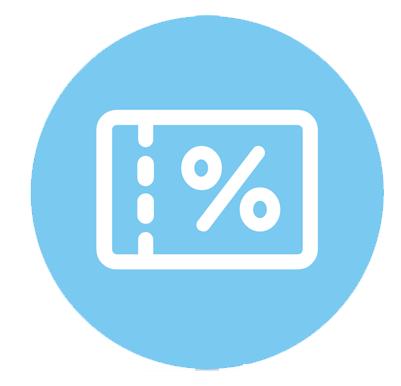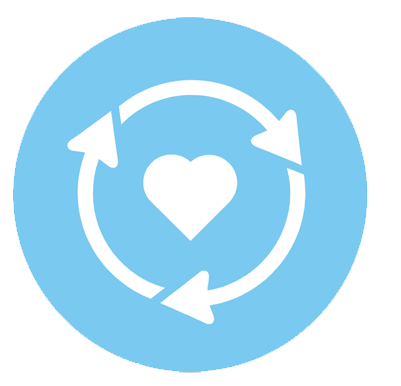 Ready to offer tableside orders?