Connect your physical store into
Brilliant web store
Build a better customer experience in your business
Simply Brilliant Online Ordering Solution
TenderPOS system offers a real-time single view of stock across multiple locations and online, making it simple for your business to offer click and collect and delivery solution
Multi-location inventory
Drive footfall to your stores by offering a real-time single view of stock across all of your locations and eCommerce.
Omnichannel fulfillment
Support order anywhere, deliver anywhere, return anywhere omnichannel retailing requirements.
Click & Collect point
Set up a dedicated click and collect point in store that makes it easy for customers to retrieve their items.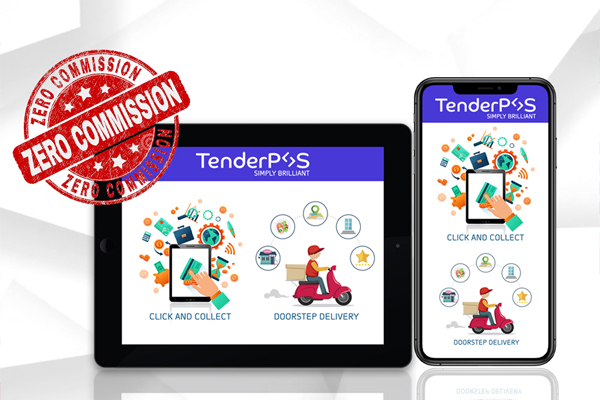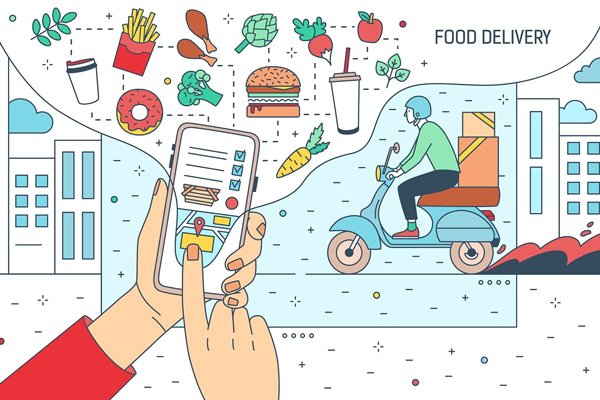 Optimize Your Operations from Door to Door
Take your business to the next level with Delivery Management fully integrated into TenderPOS system. Track and manage every order in real-time from your POS.
Assign Couriers
Quickly assign staff members to deliveries, tasking them with transporting goods to customers.
Delivery Order Timeline
View the changes of any given order, with the ability to see when the transaction was registered, if items were returned, and more.
TenderPOS makes it easy for customers to buy an item online and collect it in-store. Some of our customers even allow customers to collect items on the very same day. It's amazing what a powerful stock control system can do for your omnichannel customer experience.
TenderPOS allows you to make sales using the online ordering system, take orders, and manage deliveries from any location or on the go. Enjoy the freedom to operate anywhere at any time, while maintaining full control of your business. Access TenderPOS using your Mobile, PC, or Tablet.
Collection options
Offer pay online and collect in-store or pay in-store (click and reserve) options.
Calculate costs
There is a shipping matrix to calculate shipping costs.
Reserve stock from store
Easily sell even-one-of-a-kind items online or in-store and reserve instantly from store stock.
Real-time single view of stock
Real-time view of stock allows you to pick web orders in real-time from store stock.
Offer dedicated collection points
Organise your in-store experience to offer dedicated click and collect till points.
Flexible
Arrange customer payment and collection from another store location.
Inter-branch transfers
Allow your customers to collect a purchased item from any location using inter-branch transfers.
mPOS
Host a mobile click and collect area with a mobile point of sale tablet.
Product information management
Flag products online that are available only for in-store collection.