Brilliant Point of Sale for
Bar and NightClub
Build a better customer experience in your business
Don't Just "Run" Your Bar
Raise the Bar, with TenderPOS
Whether you operate an independent venue or multi-site estate, our range of easy-to-use, fully integrated bar and nightclub technology solutions will help you to:
Grow Your Business
TenderPOS enables you to deliver a slick operation from back-of-house to front-of-house, so your staff spend less time rekeying orders and more time doing what they do best
Nothing Left to Chance
From managing hundreds of liquor bottles down to the last drop to keeping tabs on your registers, TenderPOS gives you a complete overview of your business.
Keep Everyone Happy
Owners, servers, and customers love TenderPOS because it keeps things moving smoothly. It's time to cut unpredictable POS systems off.
Believe in Your POS
In the bar game, time is money. We designed TenderPOS to speed up your service so you can pull in more revenue in less time.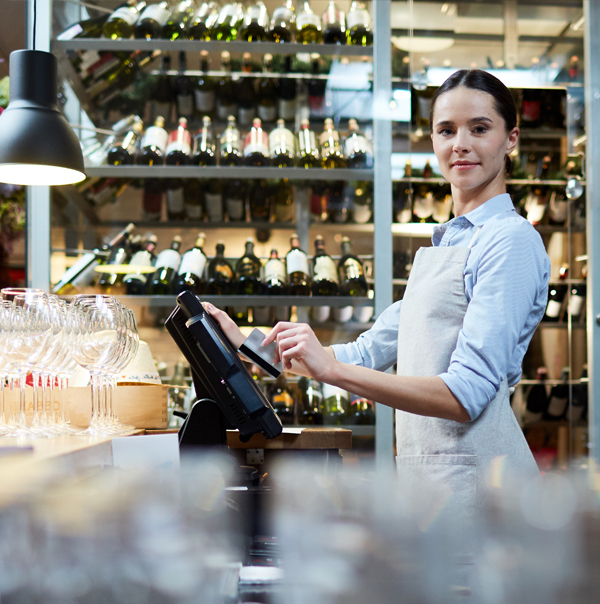 WHAT DO WE HAVE FOR YOU?
Essential Features for Bar & Nightclub
Customisable Table Plan
Top down views of your venue with live colour coded table status indicators and order repeat functionality.
Bar Tabs and Accounts
Set up limited or unlimited bar tabs quickly and easily.
Multiple Printer Support
Print the right orders and right items to the right locations or to multiple locations at once.
Click and Collect
Your customers can enjoy your food and drink from the comfort of their own home with our online click-and-collect service.
Promotions
Happy hours and double up promotions are a breeze with TenderPOS smart promotion systems.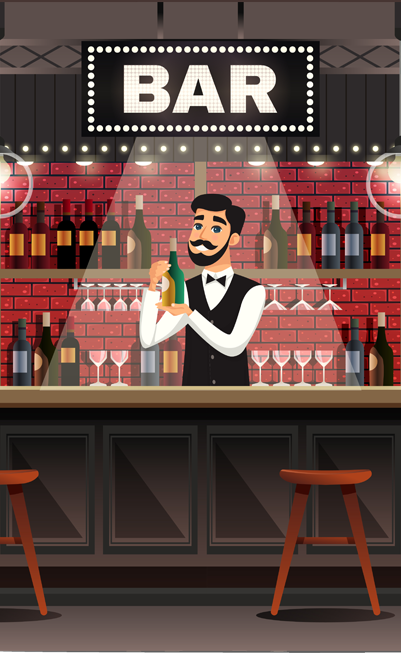 Integrated Payments
TenderPOS Pay helps you quickly take payment via credit and debit cards.
Stock Management
Control incoming, outgoing, wasted and lost goods with a powerful stock management tool.
Roles and Permissions
Restrict important till functions like discounts, refunds or cash outs to the right people.
Pay at Table
Customers can order and securely pay without ever leaving the comfort of their table, orders print to the correct locations and you can drop off the drinks with your customers.
Incredible support
24/7 online support included as standard.
Enter Order and Get Paid Fast With TenderPOS
Everything is automatic. Just process your payments, your POS will take care of everything else.
Unbeatable Payments Processing
Swipe, dip or tap payments from all popular card types at one rate without any hidden fees
24/7 Incredible support
Set up quickly with plug-and-play hardware and 24/7 support, no third-party accounts
Fast Feature Rich EPOS
Manage your entire business in one place—complete sales and get paid without ever leaving your POS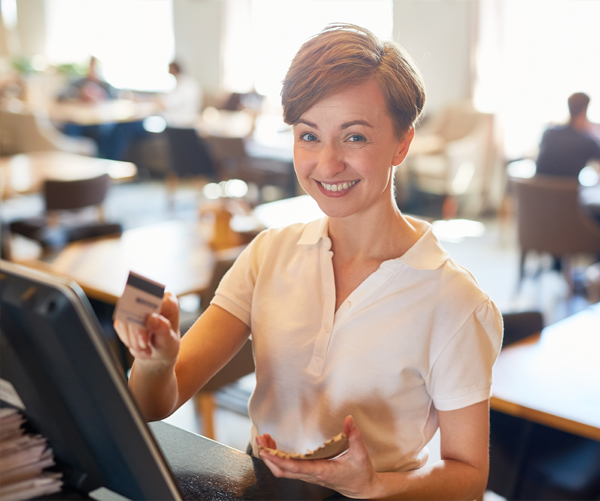 Take Orders From Anywhere
The Bar Formats We Serve For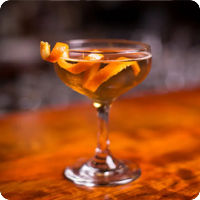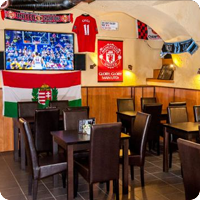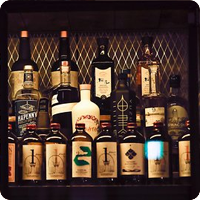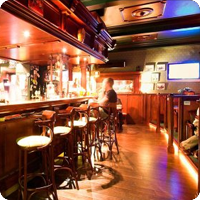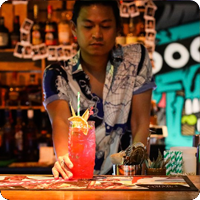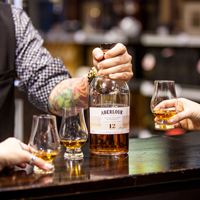 GET ASSURED RESULTS IN RETURN OF PARTNERING WITH US.